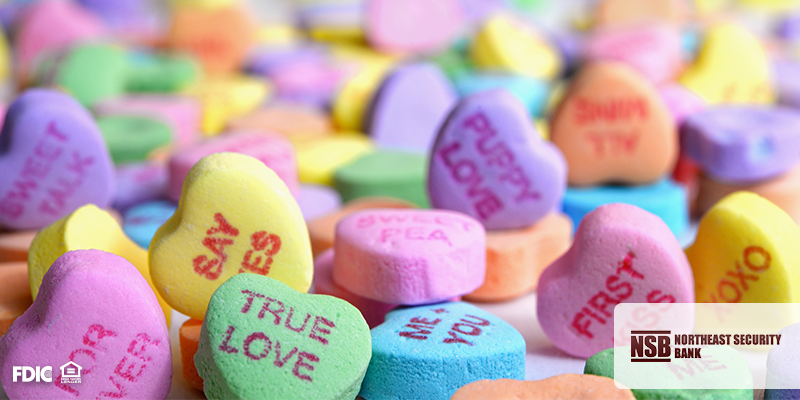 Who says roses and an expensive dinner are the only proper ways to celebrate Valentine's season? Instead of coordinating last minute dates, or planning expensive nights out, opt for a more affordable (and more fun!) night in with the gals! Northeast Security Bank will show you how to have a great time, with these friend-filled ideas: 
Set the time and place.
Work with your group to choose a location and time that works with everyone.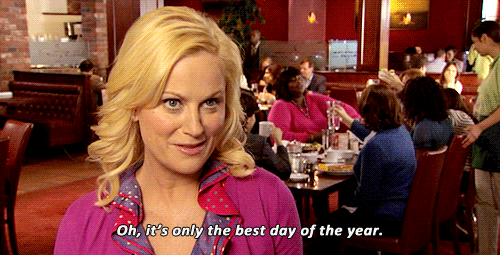 Spread the Galentine's Love
Let your friends know that the event is set and ready to go, then pump up the cheer!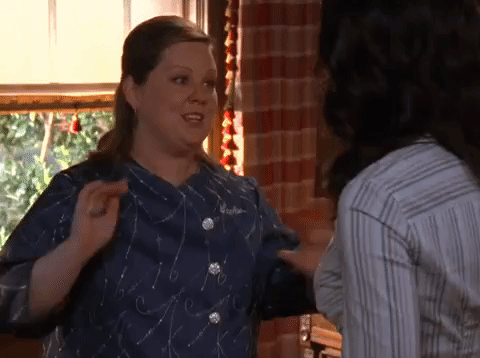 Make sure there'll be plenty to eat!
It's always better to have extra than not enough.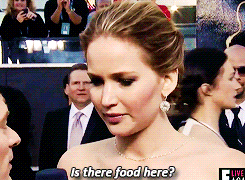 And wine too!  
Because who couldn't use a glass or two?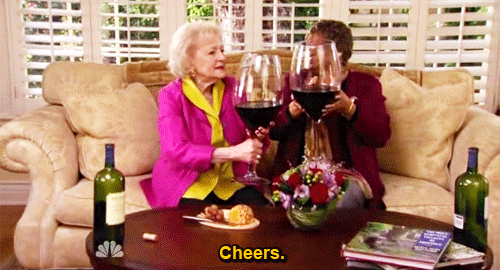 Make it potluck style to have a little bit of everything.
If each person can bring a dish, you'll have a feast in no time!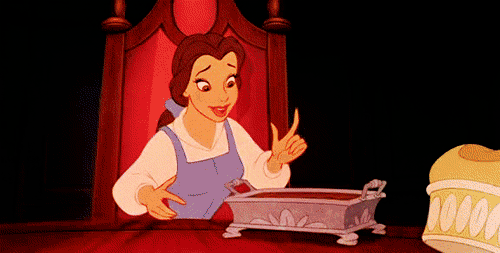 But always make sure they're room for dessert!
Dinner is great, but you can't truly have a Galentine's Day without chocolate!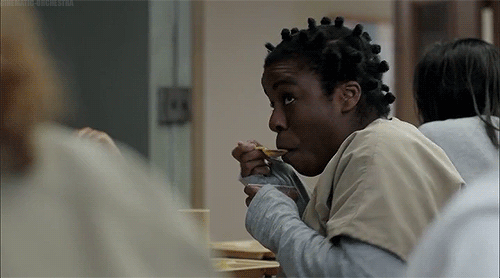 It doesn't have to be fancy.
Your group's favorite Ben & Jerry's flavors along with something great to watch is all you need.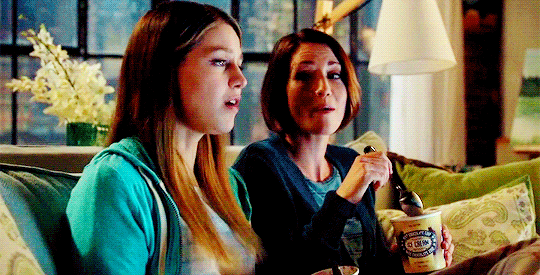 Choose a binge-worthy series.
Whether it's Grey's Anatomy, How to Get Away with Murder, or Diners Drive-in's and Drives, whatever you and your friends enjoy will make it an enjoyable night.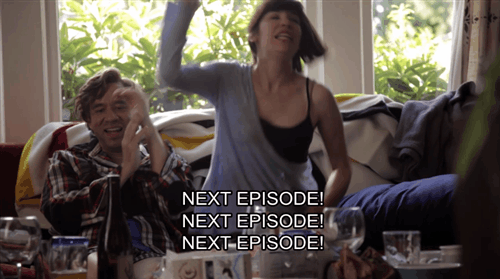 Tags:
dessert
,
food
,
friends
,
fun
,
Galentine's Day
,
Valentine's Day