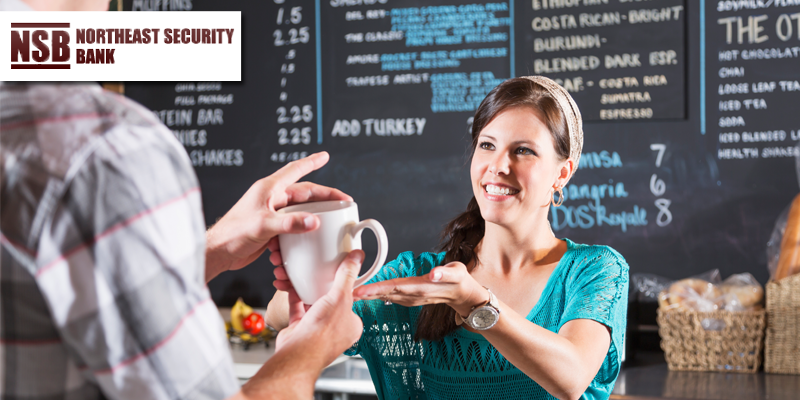 Celebrate the small business in your community today by paying a visit to your local storefronts! Each year we celebrate Mom & Pop Business Owners Day and show our appreciation to the men and women who make our community great.
Our local small businesses are a part of countless efforts to help boost the community of Fairbank! From adding funds to local schools, sponsoring community events, and offering new jobs to local citizens, having a thriving local economy makes a world of difference! Here are some easy way you can continue to support your local businesses throughout the year.
Dine-out at your favorite locally owned and operated restaurant.
Spend your dollars on Main Street and other local commerce areas.
Share referrals for great customer service.
Talk with friends and family, and encourage them to shop at small businesses.
Purchase groceries from your community farmers market and local grocer.
Did you know that small businesses continue to produce over 50% of the net new jobs each year? Within the United States there are nearly 28 million small businesses, with approximately 543,000 new businesses starting each month. With new industries starting up in areas such as drone technology, artificial intelligence, and virtual reality, there is a whole new digital frontier available for potential new innovators and business owners.
At Northeast Security Bank we want to celebrate our local small business owners every month! Starting in April we will be launching our #BuildingFairbank blog campaign showcasing a different local business each month. We'll help you learn about all the ins and outs of running a small business, and the increasing benefits of planting your company's roots in Fairbank.
Learn all this and more in our next blog post this Friday, and see which one of your favorite business owners is our first feature! If you or a business you know would like to be featured in one of our upcoming blogs please contact Marcy Bergman at MBergman@northeastsecuritybank.com.
Tags:
business
,
local
,
local business
,
mom
,
mom & pop
,
pop
,
small
,
small business