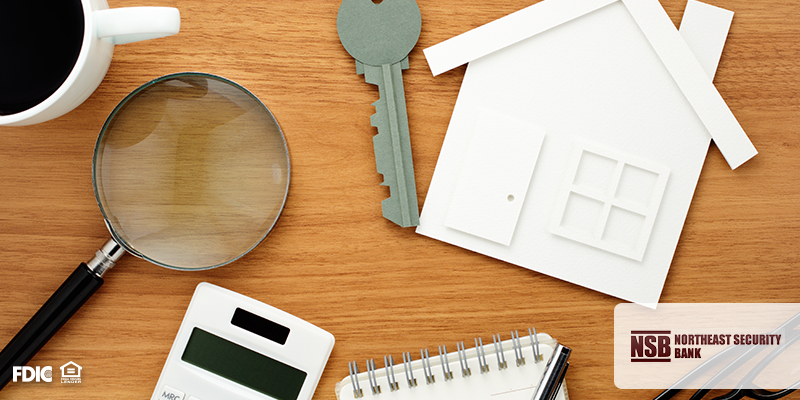 Purchasing your new home can be a rollercoaster of a ride. At Northeast Security Bank we strive to make your journey to home ownership as simple and stress-free as possible. With our knowledgeable lenders and expert customer service, our team is here to help you find your family's new home in the Decorah, Fairbank, Fredericksburg, and Sumner areas!
To assist in your upcoming home buying process, we've come up with these 13 steps to purchasing your NEW home – emotions and all!
Calculate the risks and rewards of home ownership.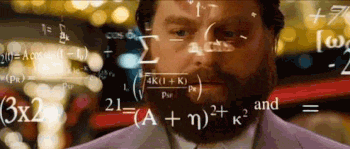 Decide that you want to become a homeowner.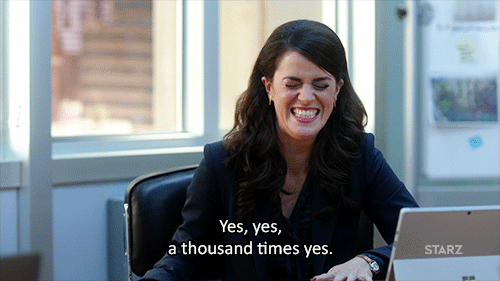 Determine a budget that works best for your family.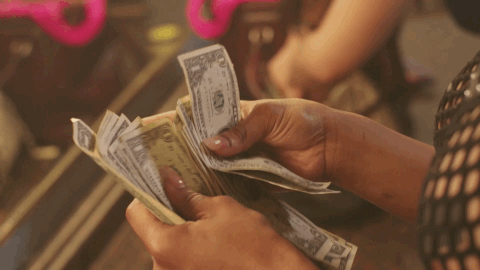 Work your tush off, and save a nest egg for your new home.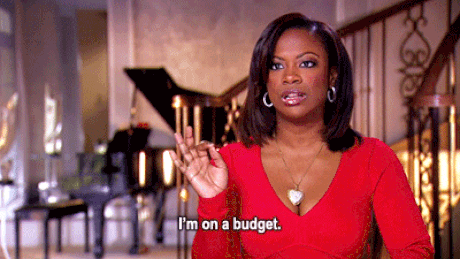 Get PRE-APPROVED for a mortgage before house hunting.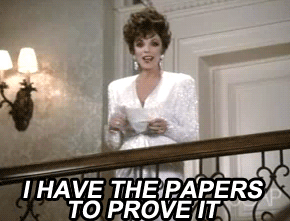 Work with a licensed local realtor to look at homes in your area of choice.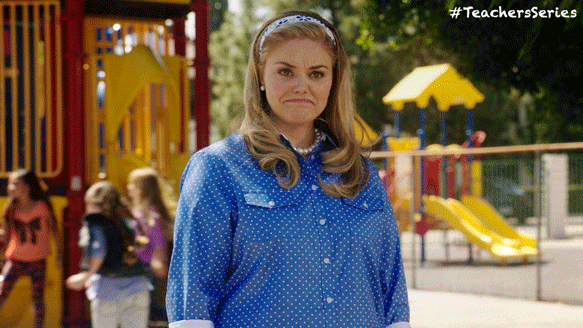 Walkthrough as many homes as it takes to find that perfect fit.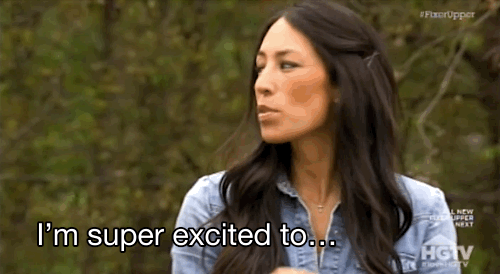 Choose an offer price with your realtor that keeps your options open.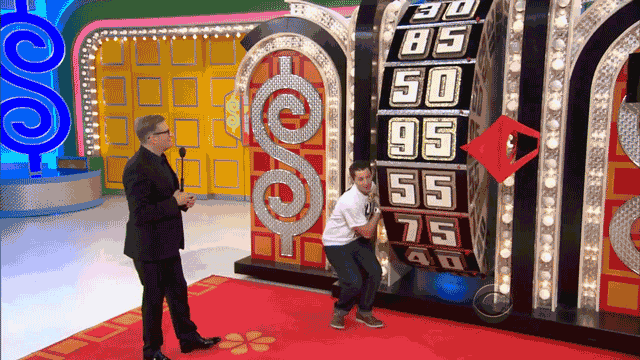 Negotiate the prices, closing costs, and appliances if needed.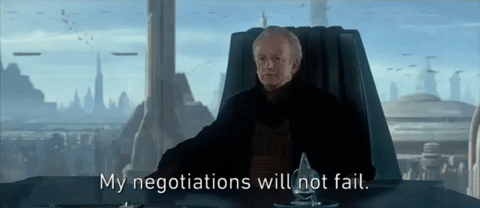 Have your offer accepted!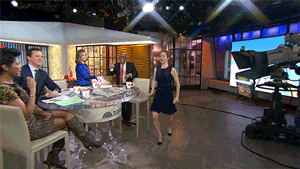 Secure a mortgage with Northeast Security Bank.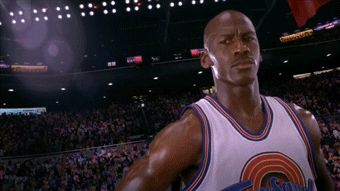 CLOSE on your new home.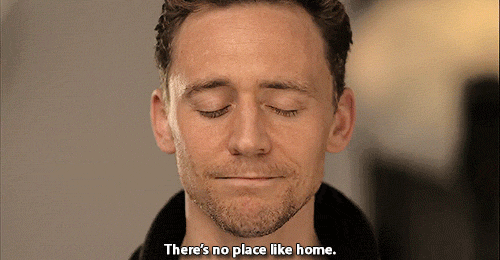 Make it your own.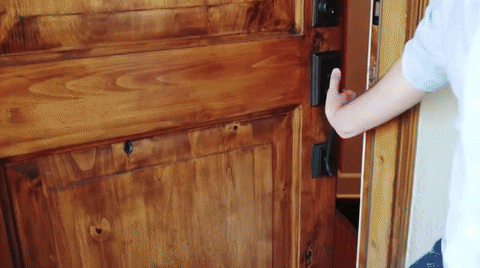 Did you know Northeast Security Bank is a part of the Des Moines HomeStart Program through the Federal Home Loan Bank? In conjunction with this partnership, our lenders are able to offer a unique opportunity for area home buyers, which allows them to apply for up to $7,500 in grant funds to assist in the purchase of their new home!

If you're ready to start your home buying process, stop by your nearest Northeast Security Bank branch and speak with one of our trusted Mortgage Lenders!

Tags: first home, home buyers, home buying, home loan, mortgage