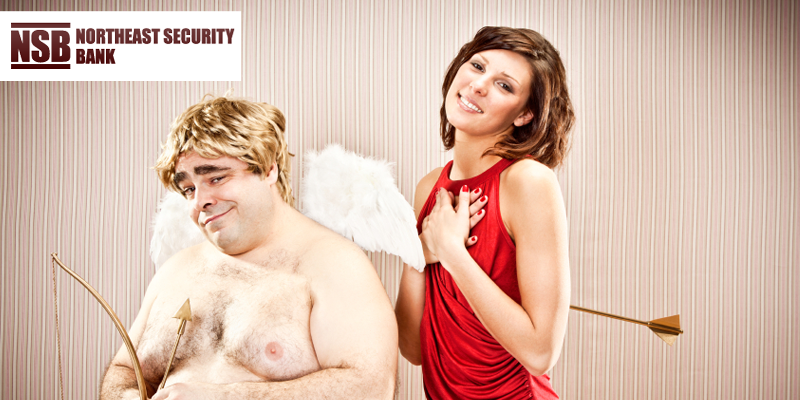 Valentine's Day – The day of love, or epic fails?
Let's admit it, Valentine's Day can be full of awkward situations, especially if your relationship is just starting out. To help guide you through this love-filled holiday, here are the top 10 things NOT to do this Valentine's Day.
Ask Siri to be your Valentine: Word is she already has plans!
Send Multiple Interests Gifts: If he or she finds out about others receiving flowers or other thoughtful items you will be in hot water in no time!
Put Fake Engagement Rings on Restaurant Tables: Many unexpected men and women would be shocked by the reactions of their partner… unanticipated to say the least!
Starting or ending a relationship: Only an amateur makes it Facebook Official on V-Day, and only a masochist terminates it. Have some patience, and a heart!
Eat Heart Shaped Food: Oh a chicken nugget, it must taste so much better molded into the shape of love… Nope still needs BBQ sauce!
Have a First Date: Easy way to make an awkward situation even worse! With most couples out and about for the evening, the pressure is on for this special night to go off without a hitch.
Purchase the Wrong Size of Clothes: Too big or two small and your purchase could be doing all the talking for you… Too bad it will be saying all the wrong things!
Send Yourself Goodies: It may feel great to have something arrive for you at the office, but as soon as someone corners you on who sent them, you'll be busted!
Make Romantic Practical Jokes: Getting your sweetheart a small gift for the occasion? Don't even think of wrapping it in a small ring-sized box or you might not have a sweetheart anymore!
Wallow alone: Valentine's Day is about all kinds of love – so share the wealth! Treat yourself with Single's Awareness Day. Celebrate a Galentine's Day with your girlfriends. Bring cookies for coworkers, chat with your parents, or make cards at a retirement home.
This Valentine's day make the most of your holiday and stick to these tips! Let us know how it goes and post your favorite memory from February 14, to our Facebook page. May the odds be ever in your favor!
Tags:
dates
,
Holiday
,
love
,
personal
,
shopping
,
Valentine's Day