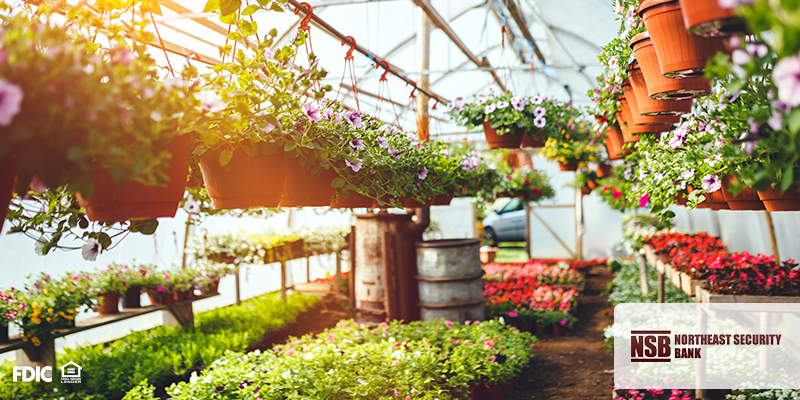 Planting season isn't reserved for the agriculture industry alone. Come early May, the entire state begins to bloom with new plants and fresh flowers, ready to be added to your home. Instead of purchasing your seasonal seedlings from nationwide retailers, enjoy shopping for those perfect plants throughout your local greenhouses, and support your community along the way!
One of our favorite way to discover new varieties is to road trip! After finding friends or family members to join the fun, load up your group of savvy shoppers for a day of greenery and goodies.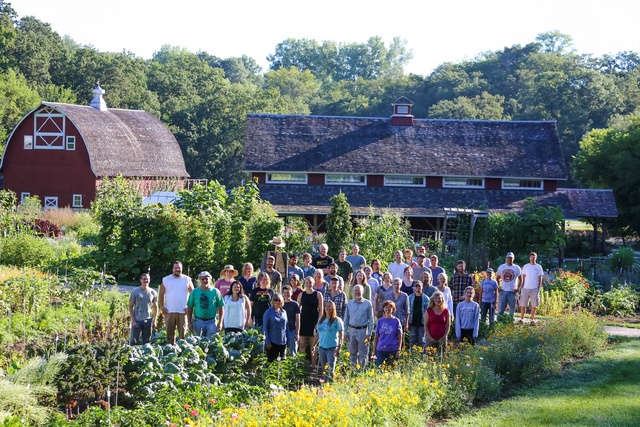 Seed Savers Exchange, Decorah, IA
As one of the most influential seed saving operations in the United States, this Iowan operation helps local gardeners save a piece of their heritage through the sharing and exchanging of seeds. This is a great destination to pick up seeds for your indoor herb garden, along with other great seasonal supplies. You'll want to schedule a visit ahead of time, however, if you'd like to see the entire operation and their beautiful bounty.
Website: http://exchange.seedsavers.org
Photo Source: http://visitdecorah.com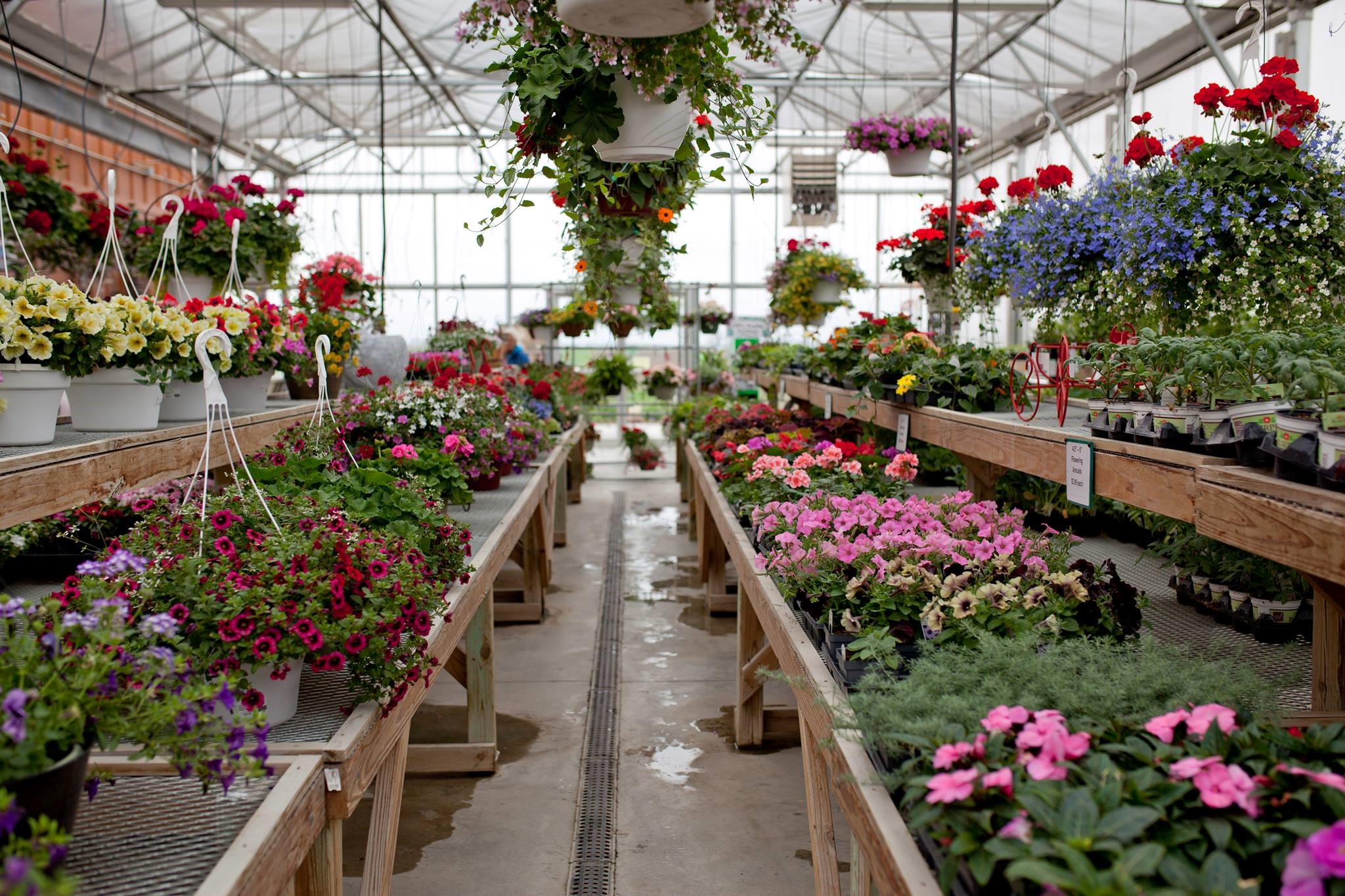 Pinter's, Decorah, IA
You never know what you're going to find at Pinter's Gardens & Pumpkins! With gorgeous garden accessories, delicious baked goods, and plants galore, this one stop shop is a fun-filled activity your whole clan can enjoy. If you see a concept you truly love, don't fret – Pinter's dedicated team does landscaping too!
Website: http://www.pintersgardensandpumpkins.com/
Photo Source: https://www.facebook.com/Pintersgardensandpumpkins/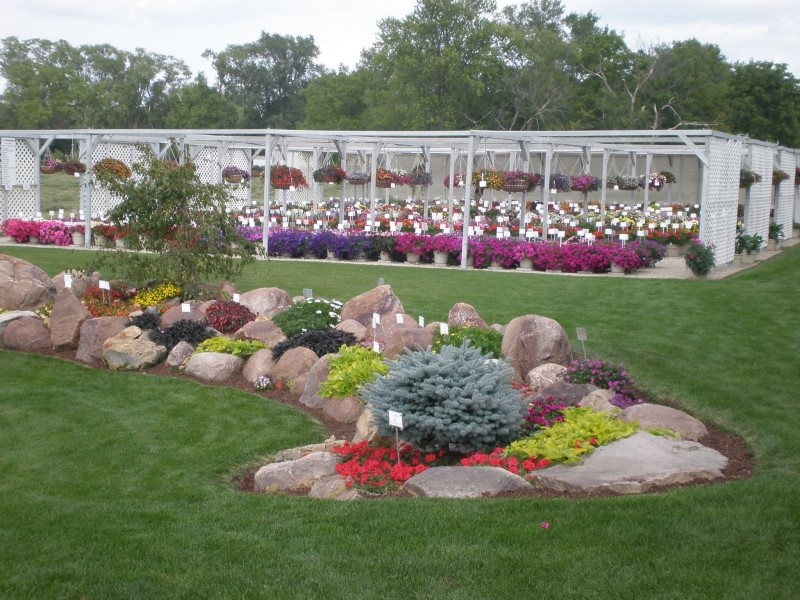 Plantpeddler, Cresco, IA
This local wholesaler offers great deals and specialty plants for individual consumers. The Gooder family prides themselves on producing great floral and edible varieties to complement their accompanying floristry business. In addition to all things green, their growing gift shop has countless trinkets and tastes to help you commemorate your greenhouse road trip.
Website: http://www.plantpeddler.com/
Photo Source: http://www.plantpeddler.com/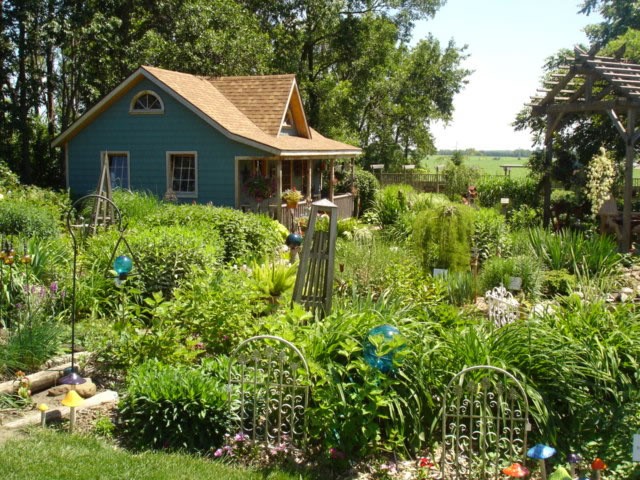 K & K Gardens, Hawkeye, IA
Owners Keith & Kelli Kovarik are a fun-loving duo, who are happy to help find the perfect plants for your garden! With their coveted expertise, and wide assortment of annuals and perennials, their garden center is sure to leave you inspired and smiling! Don't forget to ask about their aqua gardening supplies – they'd love to show you how to make your outdoor pond something truly unique.
Website: http://www.kkgardens.com/
Photo Source: http://www.kkgardens.com/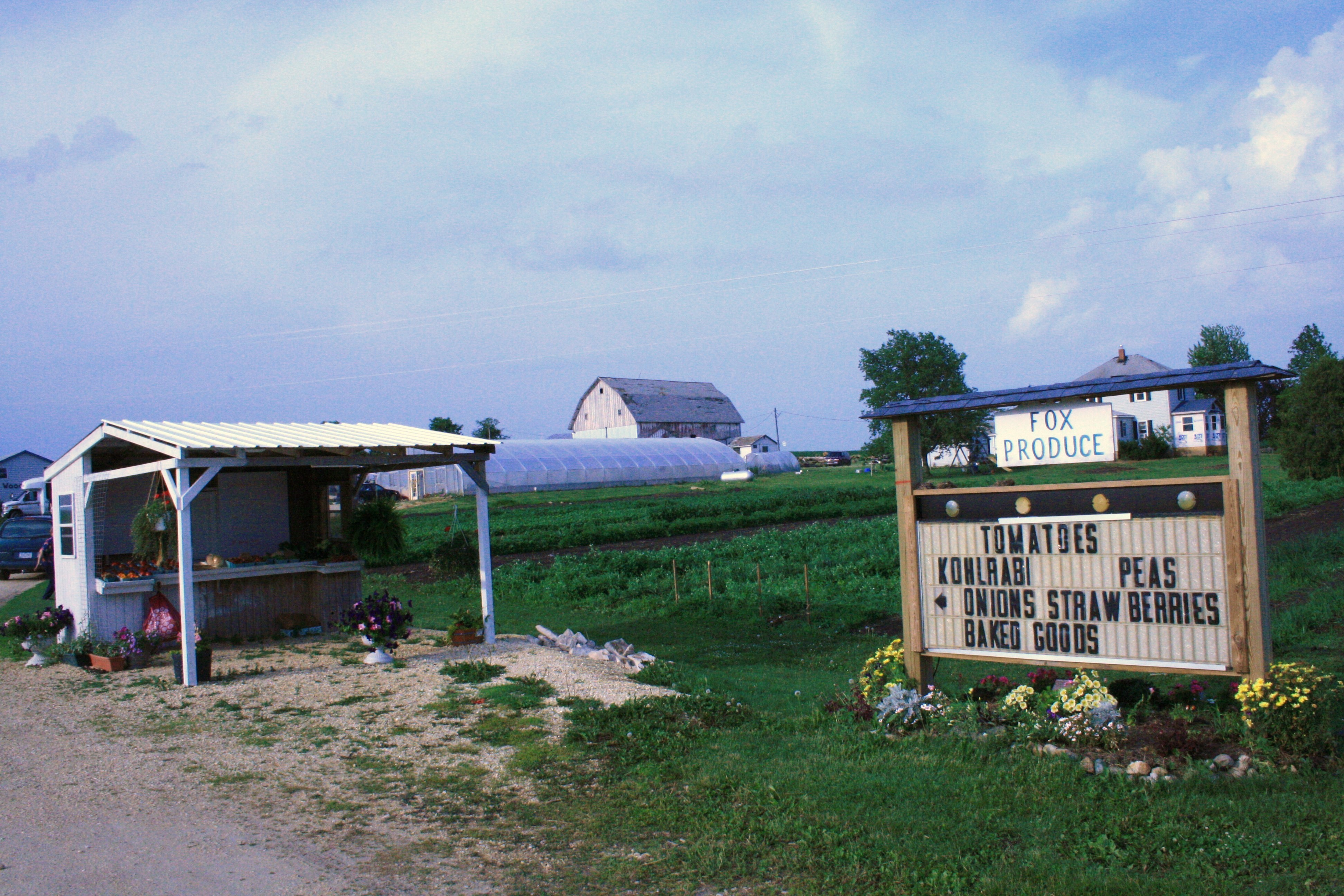 Fox Produce and Greenhouse, Randalia, IA
This family-friendly grower offers great produce throughout the seasons to accompany their blossoming flowers and vegetables. Their expanding greenhouse features plants of all varieties, including mums, lilies, daisies, and more. If you're feeling hungry along your trip, their classic bakery offers made-from-scratch donuts, pies, and other sugary treats to help satisfy your sweet tooth!
Website: http://foxproduce.wixsite.com/
Photo Source: http://iowafreshfood.org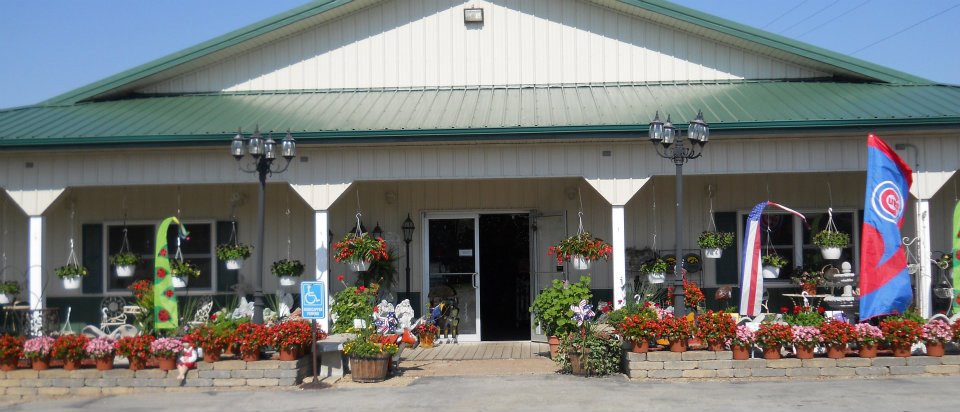 Corner Market & Greenhouse, Oelwein, IA
The final greenhouse on this trip is sure to impress! Filled with over 25,000 square feet of blooming florals, these Wisconsin natives sure know how to make a splash. With fantastic fruits and vegetable seedlings, this one-stop-shop has everything a garden lover needs – including local produce! Be sure to stop back in July for some sweet and scrumptious Missouri peaches, perfect to can or freeze and enjoy year round.
Website: http://www.cornermarketgreenhouse.com/
Photo Source: https://www.facebook.com/cornermarketandgreenhouse/

Northeast Security Bank
If you're looking to expand your garden this summer, stop by Northeast Security Bank and inquire about a Home Equity Loan or Line of Credit. We can help you put your equity to use, and grow your summertime passions by financing some updated landscaping and/or season centered construction. Get started on your next project today, and pop by your nearest branch in Decorah, Fredericksburg,
Fairbank, or Sumner. Our team of professionals are always ready to help you reach your next financial dream – and we'd love to see your greenhouse haul too!
Website: https://northeastsecuritybank.com
Photo Source: https://facebook.com/NSBIowa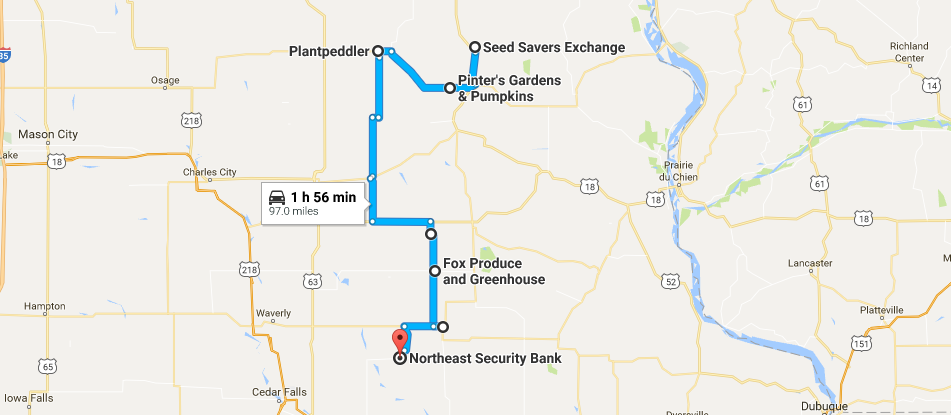 Tags:
Community
,
gardening
,
greenhouse
,
local
,
plants