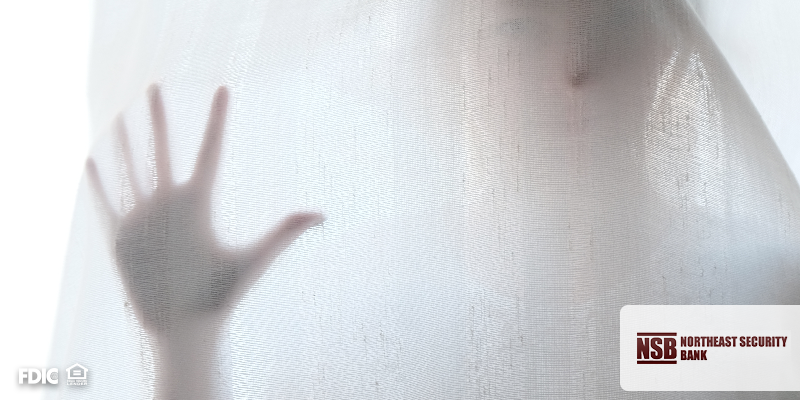 If you take the term trick-or-treat literally, or have a special place in your heart for scary movies, these tactics are perfect for you! Make the most out of this spooky season, and give your friends and family a frightful scare. Here's how:
The Element of Surprise
Instead of dressing up and scaring trick-or-treaters at the door, continue your evening dressed as you normally would, and place a friend or family member outdoors in the bushes, tree, or other unique hiding place. This way when you're speaking with your visitors you hidden helper can jump out and scare them while they're distracted!
Make-up Makes it Real
If you're the designated scarer, ensure your costume is at its best by adding makeup around the mask. By utilizing various costume makeup, you can blend your skin into your mask, creating a real and seamless effect. Alternatively if you decided to use other Halloween tutorials, you can maximize your scare effect without ever donning a mask.
The More the Merrier
If one frightening friend can make visitors jump out of their skin, imagine what a gang of ghouls could do to frighten your local neighborhood. Using the first step, coordinate with your group to maximize the scare factor of your location. Place different monsters among the grounds, and give each ques on when to scare surprised guests! Your home will quickly become the most feared festivity on the block.
Food for Fears
Enjoying the "tricks," of trick-or-treating is a fun way to enjoy this haunted holiday. Although some visitors may be more friendly to scare than others, rewarding guests with craveable candy can help to ease some of the fright! Be sure to have your candy cauldrons full, and always give your ghouls extra to calm any frightened trick-or-treaters.
No matter how you celebrate this festive holiday Northeast Security Bank wishes you a happy and safe evening! If you have a costume you feel is fame worthy be sure to post it to our Facebook page!
Tags:
Community
,
Family
,
Halloween
,
Holiday