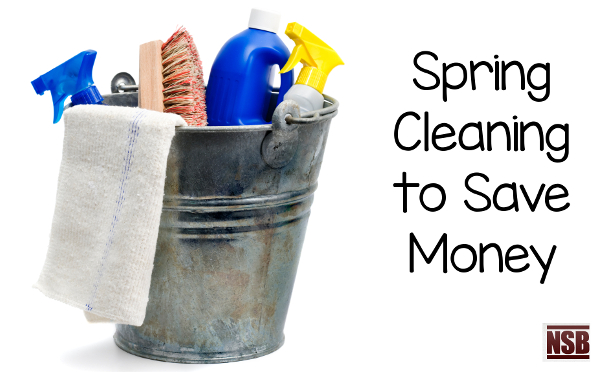 The month of May brings blooming flowers and true signs of spring turning into summer. Although spring started in March, it is never too late to consider spring cleaning.
Spring cleaning can save you money if you take the time to clean out your closets, attic and basement of your home. You never know what you'll find that could be worth money.
Clean out your closet to make quick cash. If you don't want the work of a garage sale, then consignment stores and resale shops are your best bet for getting money from clothing. The best strategy for getting the most money from reselling clothing is to sell back clothes that are in season.
If you go through your closet and wish to get rid of some fall and winter clothes, store them away to sell before those seasons start. If you sell clothes that are in season and in style, you will likely get more than selling off season clothes.
Your basement is an ideal place to store old furniture or belongs that you don't want lying around the house. Unfortunately, this pile of items just keeps adding up. Now is the time to look through this pile of old items and see what can be sold at a garage sale, on eBay or Craigslist. You may have antique collectibles that others would be interested in purchasing. Taking the time to clean out this area can help you make a little extra money.
Ditch the old electronics and trade them in for gift cards to various retailers. Bigger stores like Best Buy and online retail giant, Amazon offers gift cards for older iPads, laptops and cell phones. Check into these programs to see if your old electronics qualify for gift cards.
However you clean your home this spring, you may find something that can may be worth some money to help you boost your savings before the busy summer.
Northeast Security Bank is here for your personal and business banking needs. Contact us today to learn more about our services.
Tags:
clean to save money
,
save money
,
spring cleaning